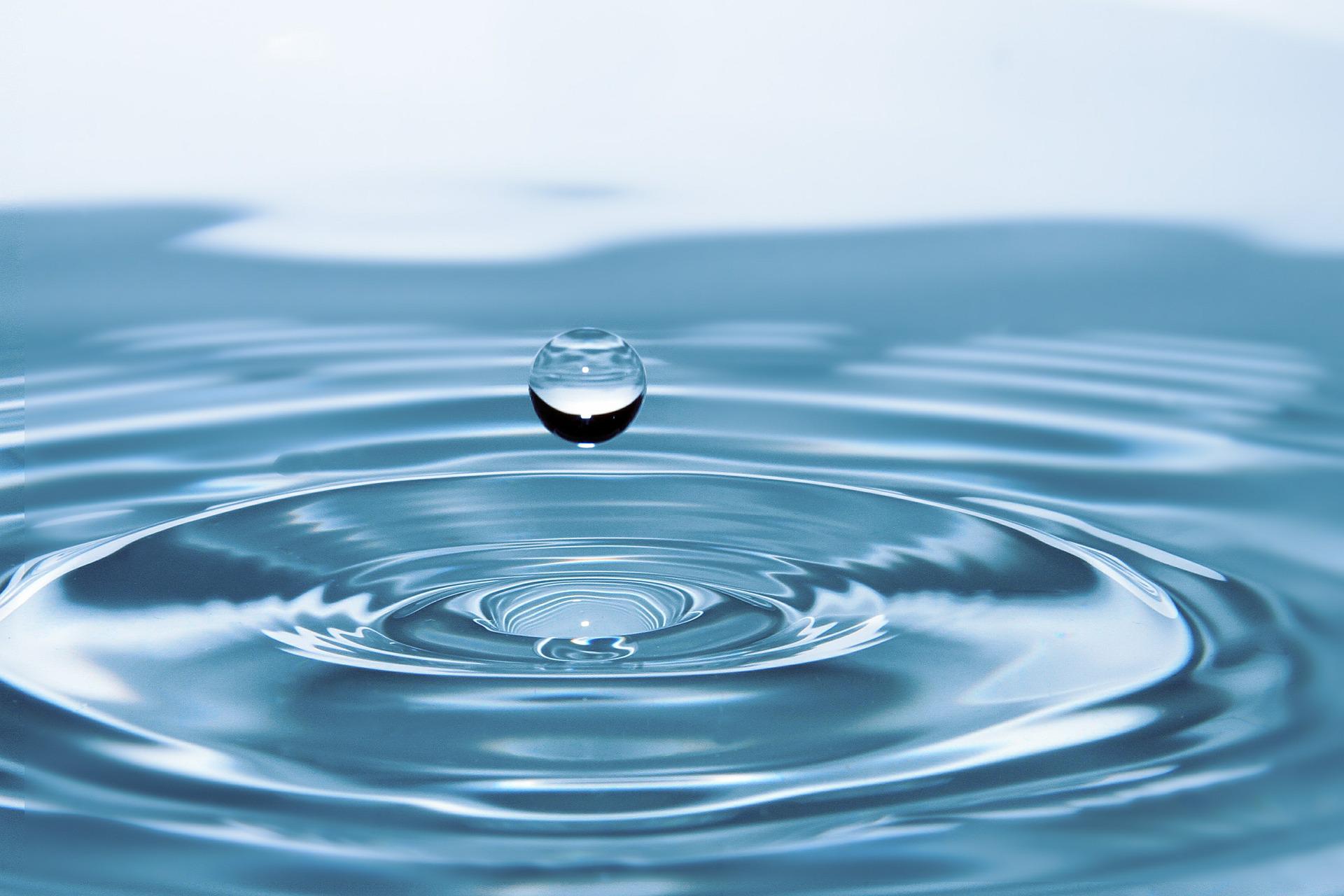 Welcome to Water Guy, LLC
Our team of professionals works to ensure compliance with EPA drinking water standards and DEQ regulations. We maintain good working relationships with the EPA and DEQ to ensure safe drinking water for the people in our community. We work with boards of directors of public entities and owners of private systems to manage their water systems in a safe, responsible and cost effective manner.
---
Our Services
Meter Reading and Billing, Utility Management, Wastewater, 24/7 Emergency Response, and more.
2021 Water Test Rates
Total coliform $22.00
Non-EPA total coliform $42.00
IOC $202.00
VOC $132.00
SOC $1205.00
N+N $27.00
RADS $327.00
DBP $302.00
Lead/Copper per location $37.00
Asbestos $262.00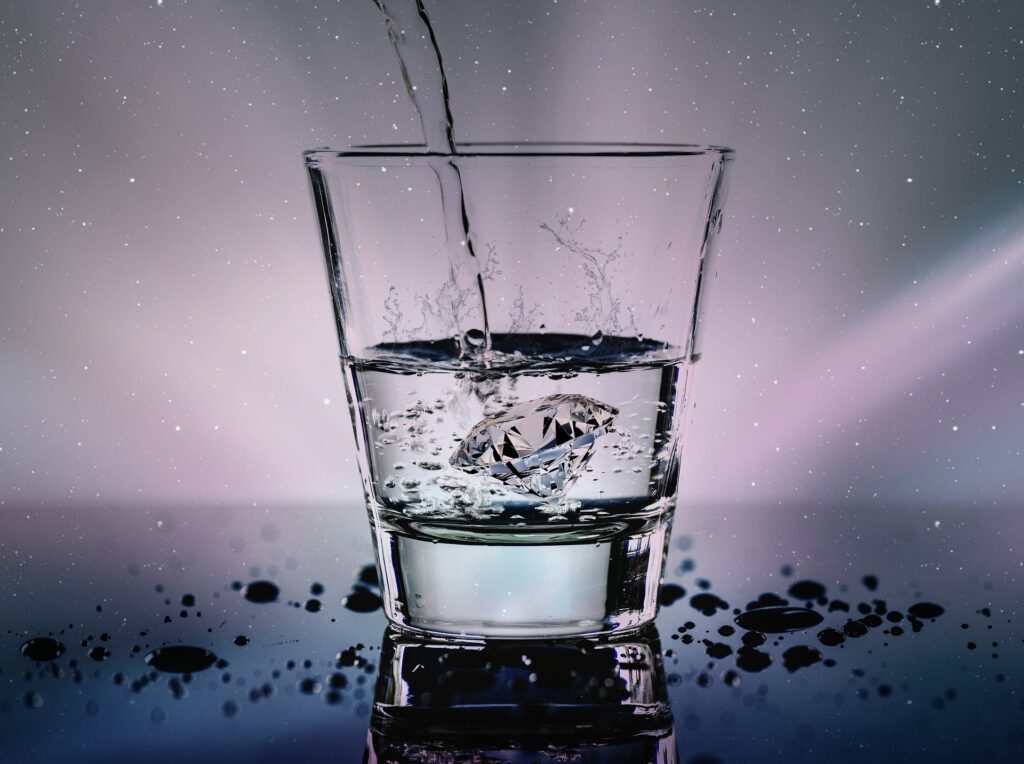 We Never Stop Getting To Know You
We never stop getting to know you, we make great efforts to bring your public water system together in efficiency, flexibility and unity. Effectively managing all aspects of operations is critical for all utilities, regardless of size or location, in order to ensure their long-term sustainability and to keep the communities they serve strong, safe, and sustainable.
Frequently Asked Questions
---
Why are hydrants flushed?
Periodically, you will see Water Guy personnel releasing water from hydrants. Hydrant flushing is necessary to test the hydrants to make sure adequate flow and pressure is available. Flushing is also done to remove sediment from the pipes in order to maintain water clarity and quality in the distribution pipes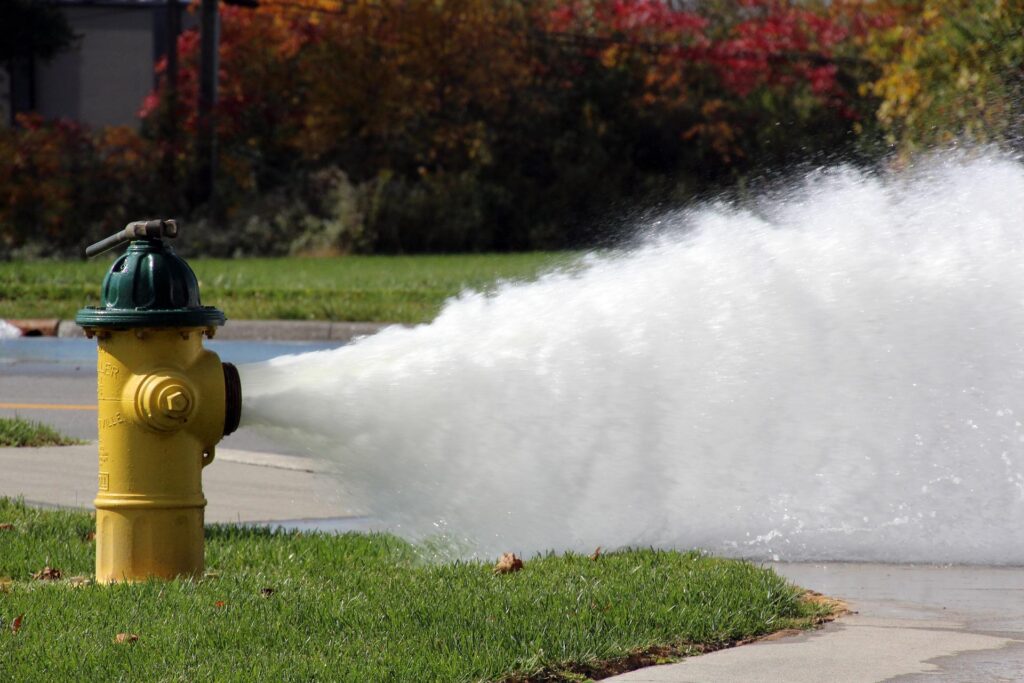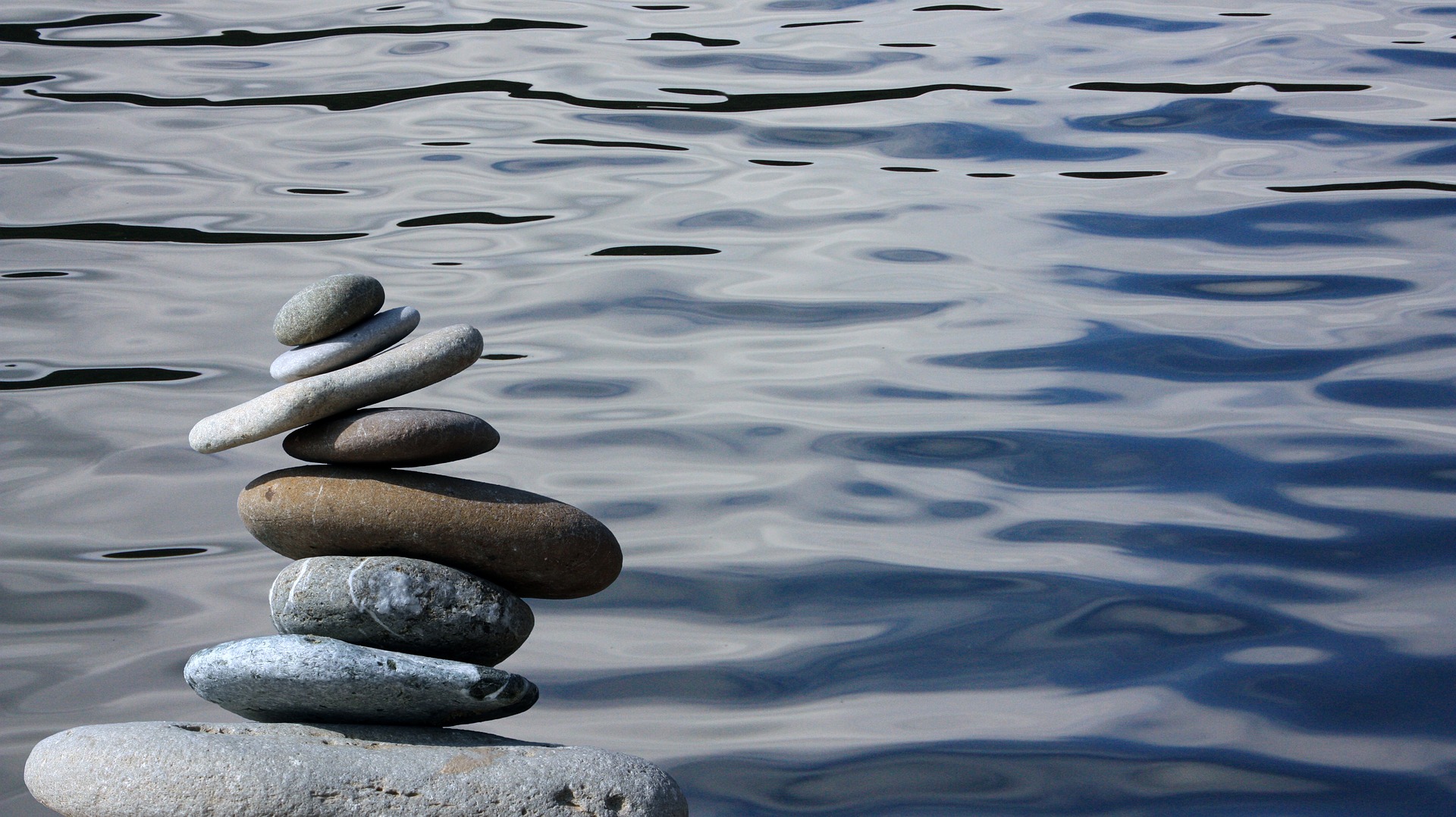 Request a Call Back