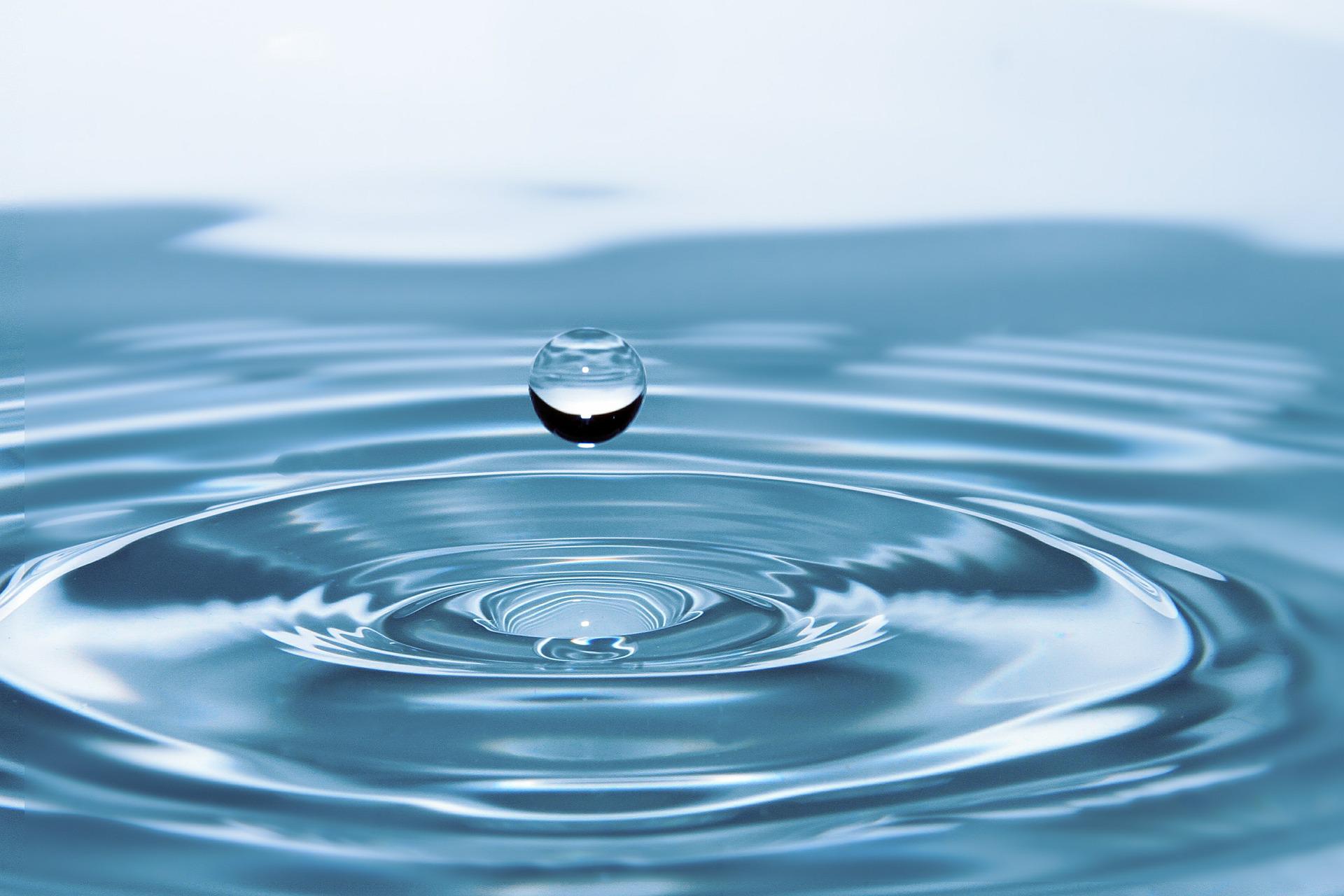 It takes a lot of work to get water from natural sources-reservoirs, streams, and groundwater-into our taps.
Meter Reading and Billing
Track customers, meters and services by locations. Customize your billing and payment arrangement to meet the unique needs of your subdivision. Water Guy, LLC is able to create and send utility bills.
Utility Management
Providing exceptional accounting, billing and collection services for your public water systems. We use the most advanced software tools available lo analyze consumer behavior and distribution assets.
Water
We demonstrated superior performance while producing drinking water that consistently meets or exceeded state water quality standards. Operators manage a system of machines, often through the use of control boards, to transfer or treat water.
24/7 Emergency Response
Operators are trained in emergency management procedures and use safety equipment to protect their health, as well as that of the public.
Wastewater
We remove pollutants from domestic and industrial waste. Used water, also known as wastewater, travels through sewage pipes to treatment lagoons where it is treated and either returned to streams, and rivers, or used for irrigation.
Duties
Water treatment system operators typically do the following:
Add chemicals, such as ammonia or chlorine, to disinfect water or other liquids
Inspect equipment on a regular basis
Monitor operating conditions, meters, and gauges
Collect and test water samples
Record meter and gauge readings and operational data
Operate equipment to purify and clarify water
Clean and maintain equipment, tanks, filter beds, and other work areas
Follow U.S. Environmental Protection Agency regulations
Ensure safety standards are met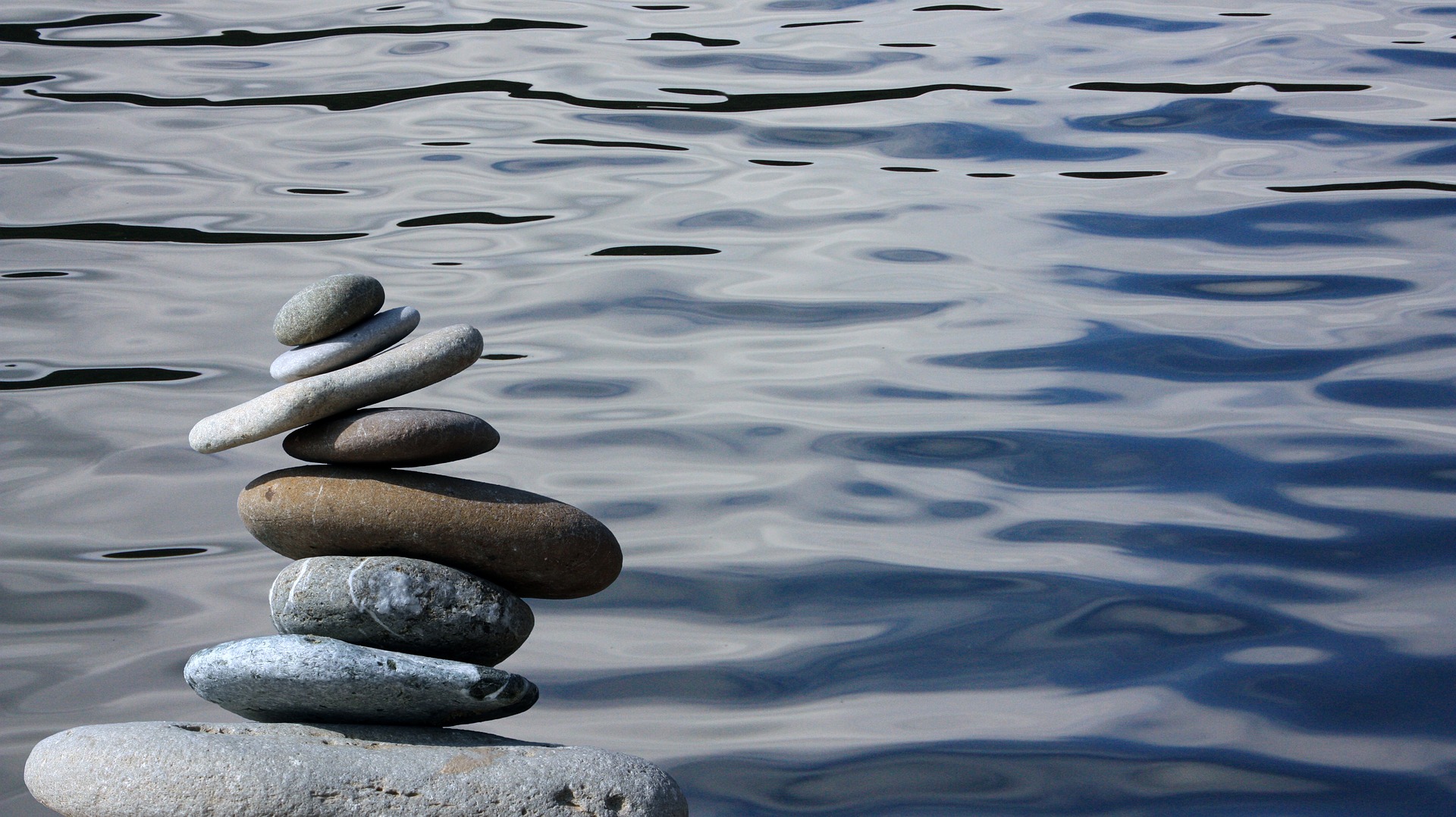 Request a Call Back